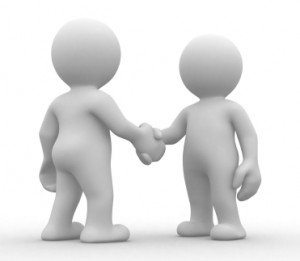 Our unique affiliate program allows you to generate a solid income, with little work by you. We have developed the tools you need to be successful. You will receive your own unique URL which will automatically track all sales you generate. We even provide you with banner ads and text links that you can just choose, copy & paste! Be on your way to success today, signup now!
What is The Holster Store Affiliate Program?
The Holster Store Affiliate program is a way for you to earn money by directing traffic to our website, by using links, ads, and graphics we provide. You may place these graphics on your website, blog, etc..
The Holster Store Affiliate program has a payout of 5 percent on every sale you generate.
All affiliates are paid via check, weekly. $50.00 minimum payout.
How are my earnings tracked?
All earning are tracked in your customer/affiliate account. Each affiliate is assigned a unique tracking link, which logs every transaction that you direct to our website.
If I have more questions, who can I contact?
Shall you have additional questions, you may contact a team member via email at affiliate@theholsterstore.net or by phone at 866.998.7254, during normal business hours.